Welcome to Mansfield Christian School
"Assisting the Christian Home and church by teaching solid academics rooted in a Biblical worldview."

"Ready Set Go"

Re-enrollment
Thank you for the great response in online registration

Independent Studies Student Michael Adams
is part of the "Stellar Robotics #5413" team.
click above for more information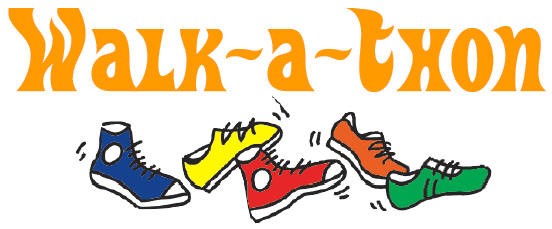 STATE CHAMPS!
Boys Div. III soccer team winners
over Grandview Hts. 4-3
in overtime!


Proclamation from the City of Mansfield

MCS grad, Chris Metcalf, looks forward to a bright future in broadcasting industry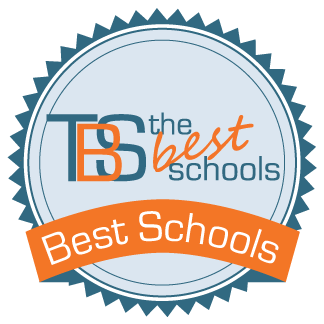 MCS has been named a 50 Best
click above for the article


WVMC FM commemorates 35 years
broadcasting on the air
Order your 2014-2015 Yearbook now



Click here for more promo videos