Welcome to Mansfield Christian School
"Assisting the Christian Home and church by teaching solid academics rooted in a Biblical worldview."
The 50 Best Christian High Schools in America
MCS has been named a 50 Best
click above for the article
Watch WMFD Friday, Aug. 8th at noon, 5pm. 6pm. or 11pm
for an interview with Dr. Smith
2014 MCS Golf Classic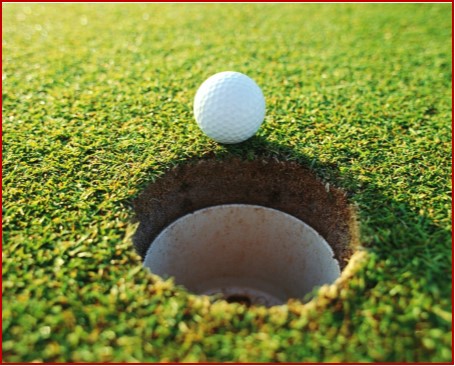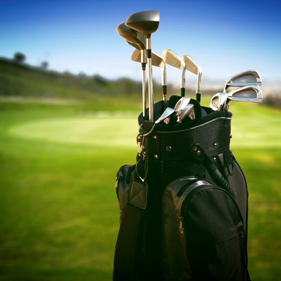 click above for flyer click above for registration
form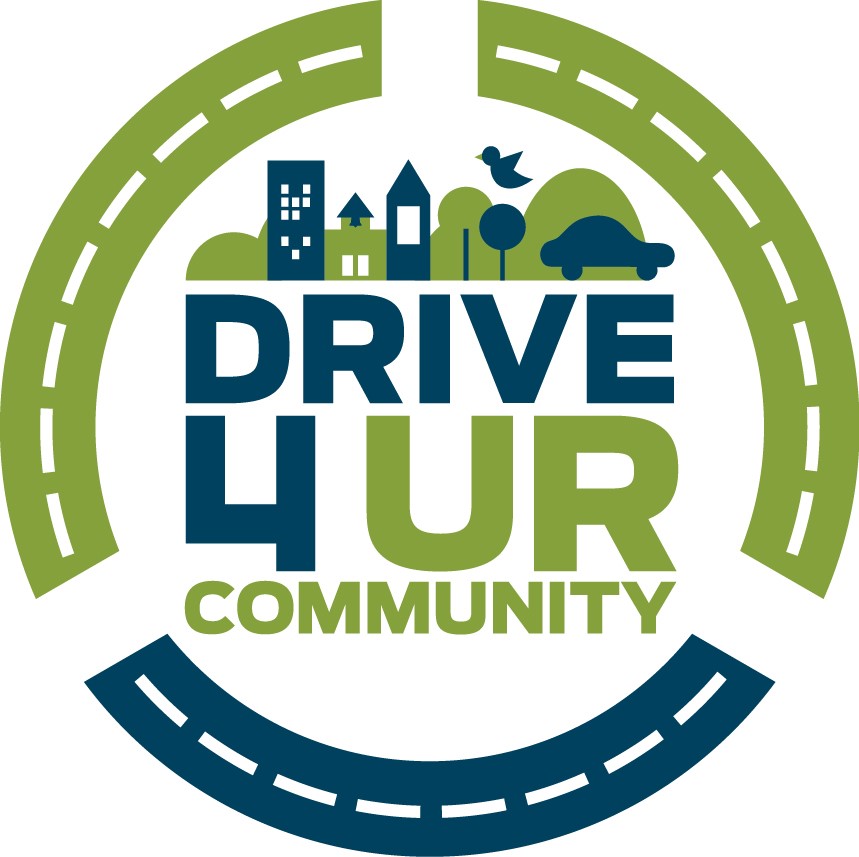 Coming to Mansfield Christian School
Saturday September 20, 2014
click above for information
Francesca Battistelli concert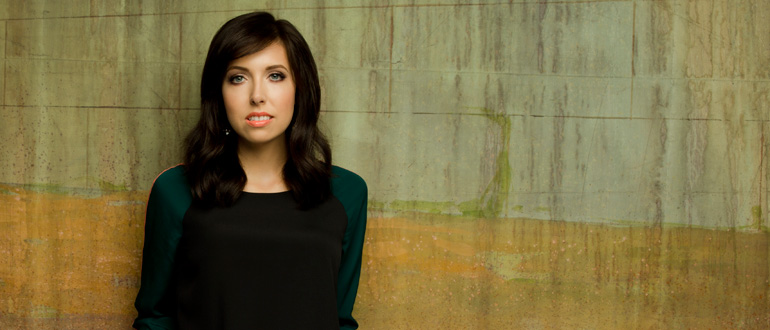 Friday, October 10, 2014
Order tickets now
Ohio EdChoice Scholarship &
Ohio EdChoice-Expansion Scholarship
Next open period ends Sept. 5th, 2014
MCS application must be completed and student must be accepted
to apply for the either EdChoice scholarship.
Apply today!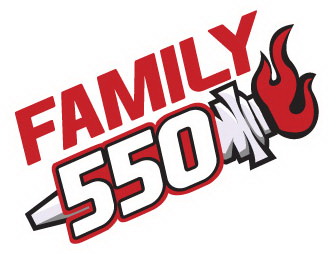 Please click for family 550 incentives
Re-enrollment has begun, your child will receive his/her t-shirt
as soon as your re-enrollment is complete


Enroll NOW!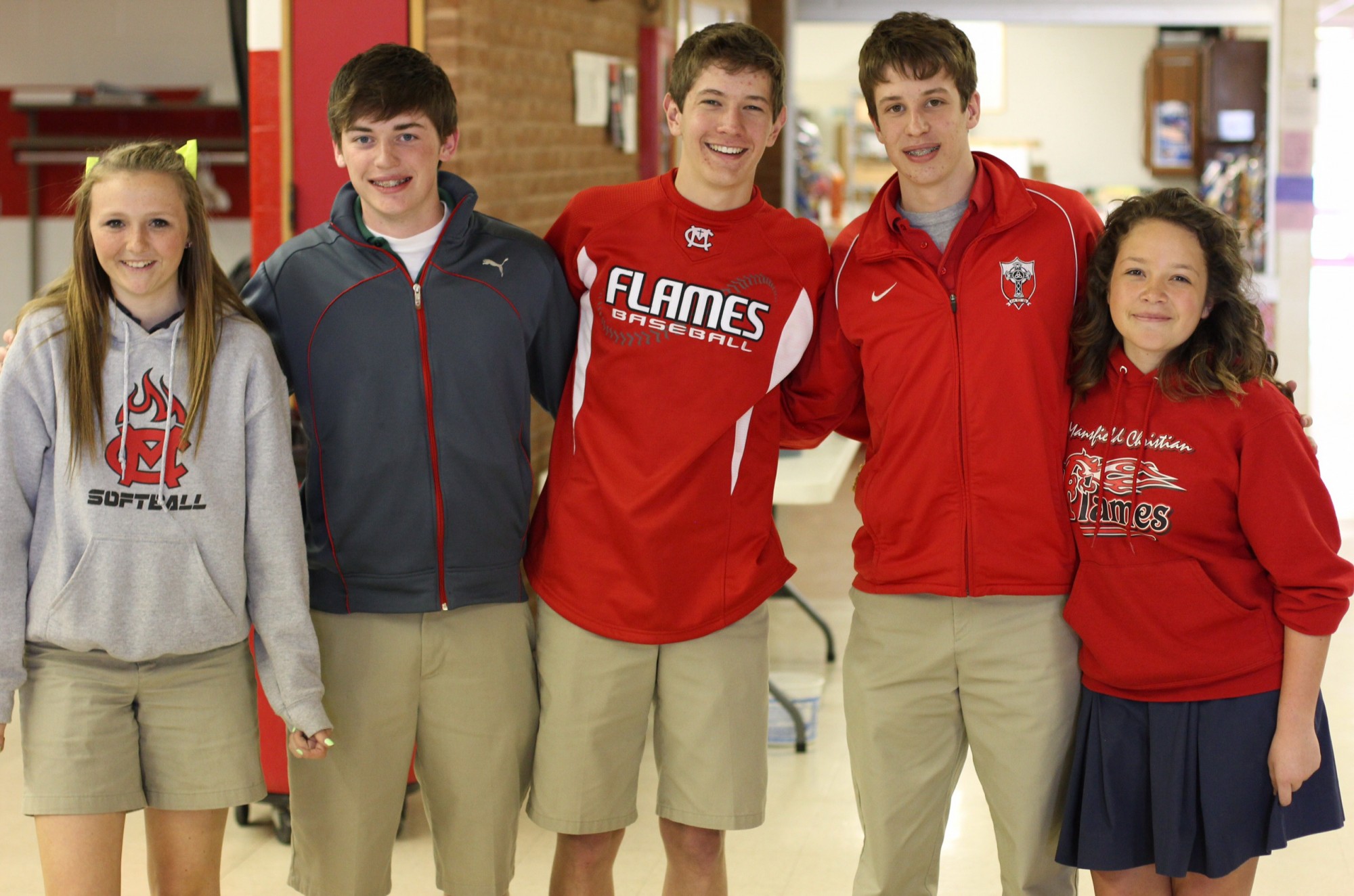 Click here for more promo videos



Congratulations to our Boys Soccer Team
Division III State Runner-up

Tera Myers' son Sam is 18 years old and has Down Syndrome. Tera made it her mission to find the best education for her son. Mansfield Christian School worked with Tera to create an educational experience tailor made for Sam. Find out how one mom's journey changed her son's life forever. Click the photo below to watch this short documentary.