Welcome to Mansfield Christian School
"Assisting the Christian Home and church by teaching solid academics rooted in a Biblical worldview."
Congratulations Boys Soccer Team!
Winners Wed. night over Elyria Catholic
Boys play Ft. Jennings Sat. Nov. 1st at noon at
Findlay High School
Come out and support our Boys Team!
MCS Boys Soccer team captures
district crown

Order your 2014-2015 Spirit Shirt
Only $10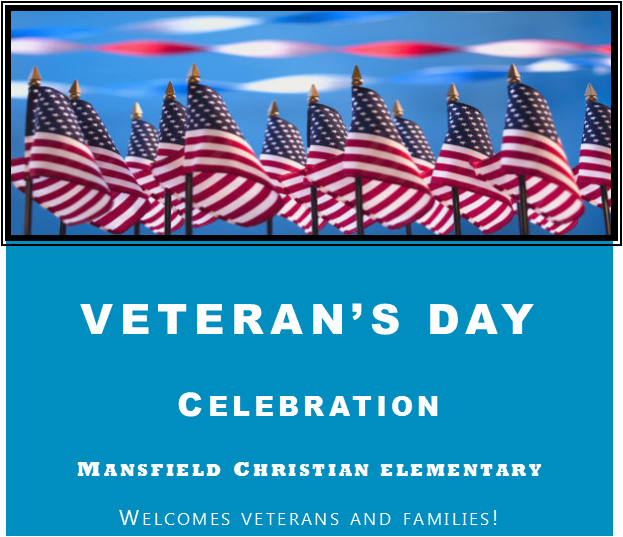 Click above for program
All are welcome to attend

Thank you to the following
Annual Fund Banquet Sponsors
Alpine Electric, Inc. Banks & Associates CPA's, LLC
Carrier Retirement Group Craner Chiropractic
Haring Realty, Inc. Inergrity Insurance
J & B Acoustical, Inc. Kibler Financial Group
Timothy J. Mahek, DDS, Inc. Motter Studio
North Central Ohio Clinic, Inc. Ontario Event Center
Pumpkin Seed Bulk Food Company Richland Bank
Schmidt Security Pro The Center for Cosmetic Dentistry
The Medicine Shoppe Wedgewood Estates of Mansfield
West Roofing Systems, Inc. What's 4 Dessert


MCS grad, Chris Metcalf, looks forward to a bright future in broadcasting industry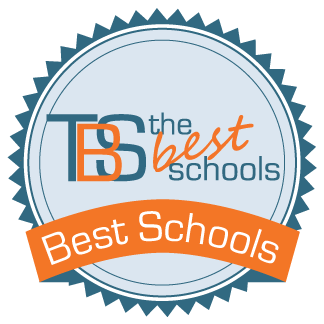 MCS has been named a 50 Best
click above for the article


Parent Teacher Conferences
Tues. Oct. 28, 2014, 4-7pm &
Thurs. Nov. 6, 2014, 4-7pm
click here for sign up instructions
WVMC FM commemorates 35 years
broadcasting on the air
Order your 2014-2015 Yearbook now



Click here for more promo videos